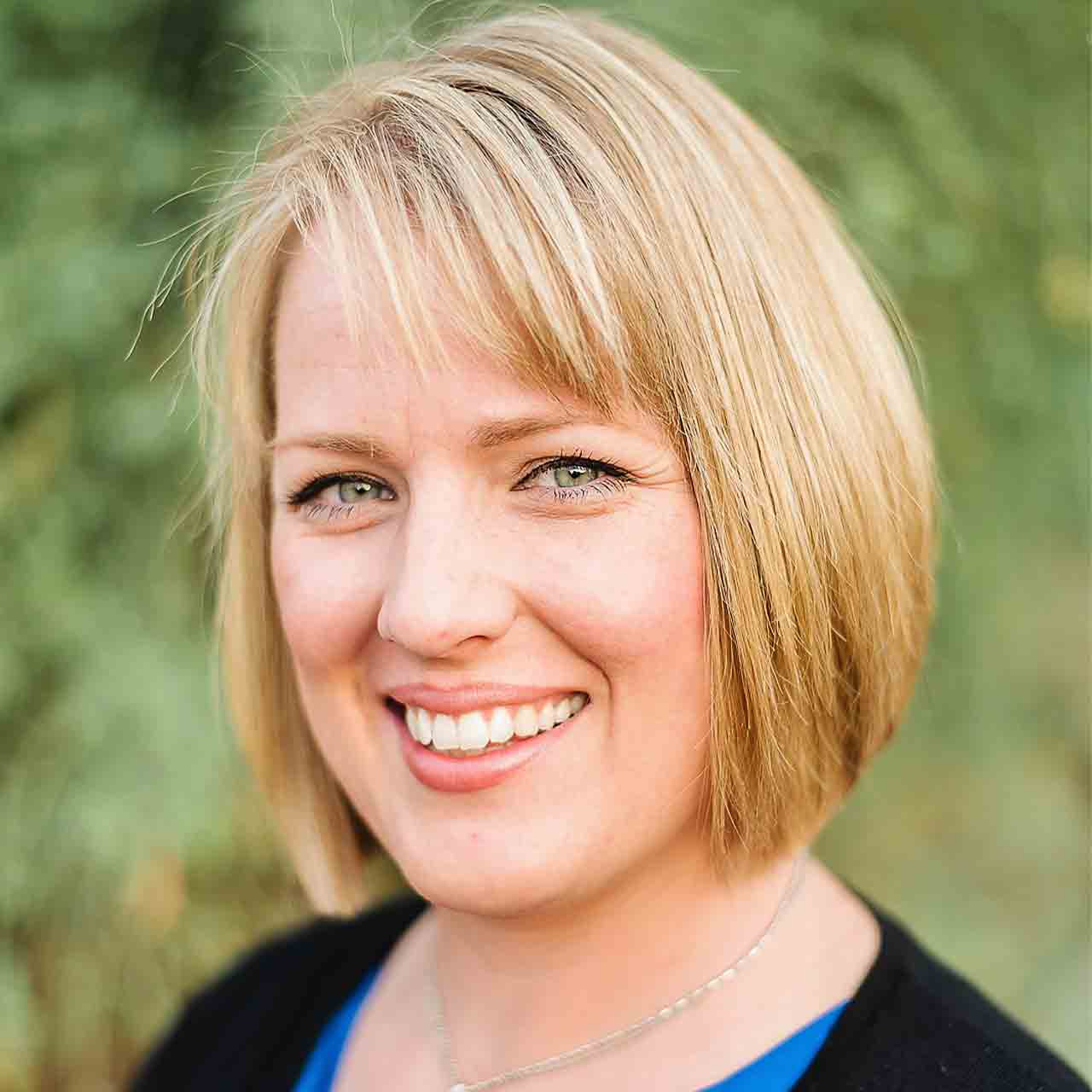 Valerie Brothersen - Bookkeeping
Valerie Brothersen holds a BS degree in Finance and Economic and Masters of Accountancy. She has been working in the accounting field for 13 years with local businesses in Utah and Arizona. She spent 3 year preparing individual tax returns but decided to focus on the accounting side. She is very detailed in what she does and enjoys learning about each clients business and building successful relationships.
Valerie enjoys the world of personal and business finance and is always willing to share what she knows to help people get to a better place financially. She is continually looking for opportunities to grow her knowledge base in accounting and finance as well.
In her spare time, Valerie loves to be outdoors – biking, camping and hiking. She also loves to read, work on all types of projects and expand her knowledge in foot zoning.