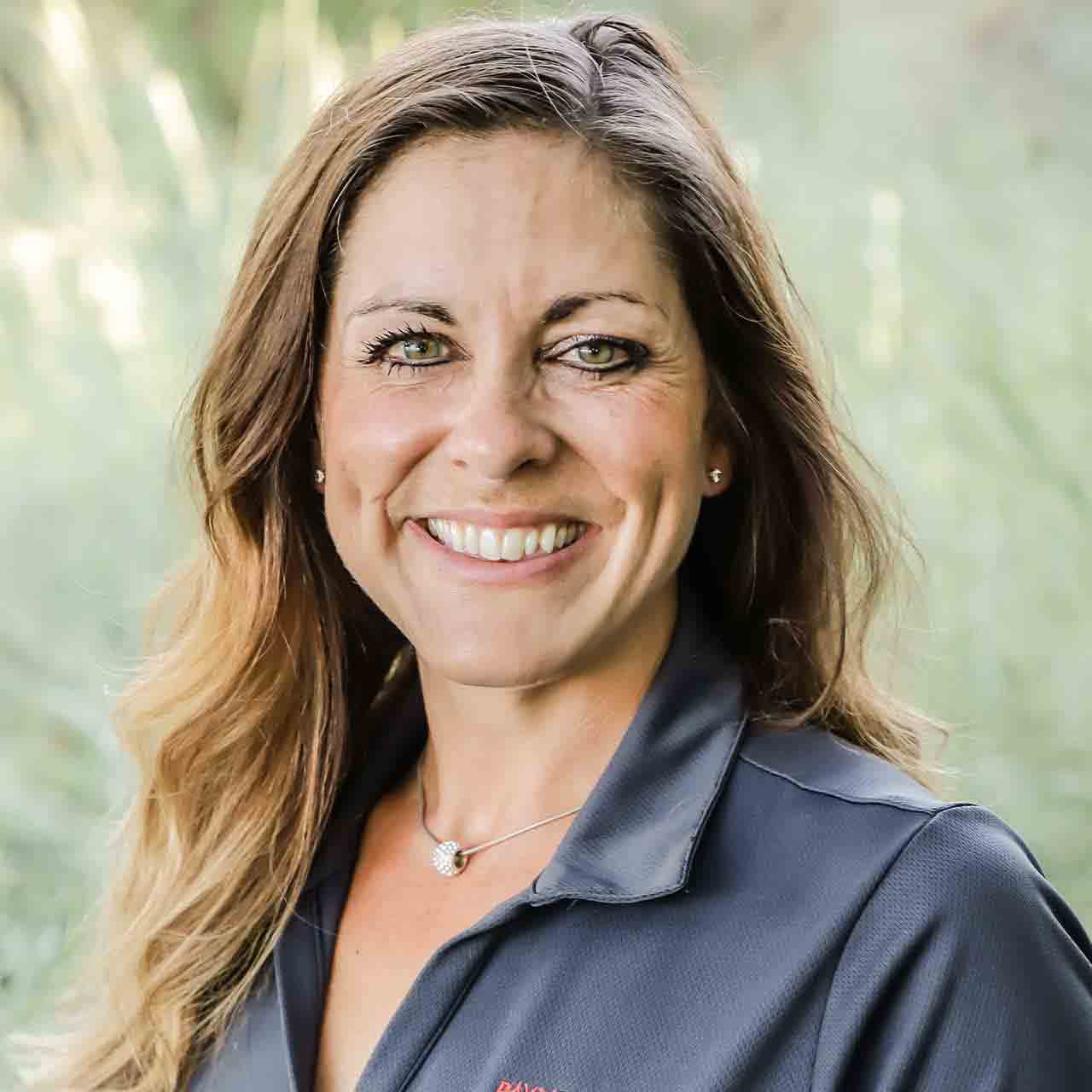 Holly Tullis, CPA - Partner | Accounting Practice Leader
Holly Tullis leads our accounting practice from her mountain hometown of Flagstaff, Arizona. Holly brings over 15 years of rich experience in accounting, tax, and healthcare practice management.
After graduating as a proud alumnus of Northern Arizona University, Holly started her career working for one of the "Big Four" accounting firms as an auditor, during which time she traveled nearly 100% of the time to serve clients across the country. After paying her dues with the big firm, Holly was welcomed back to Flagstaff by a local CPA firm with a niche in serving healthcare clients, where she began to develop the expertise and relationships that would eventually shape her career. In addition to solidifying her foundation in all things related to small business accounting, tax, & payroll, Holly served in a leadership role at the firm, managing some of the most important relationships and training new staff (including her future partner Mike!).
After nearly a decade in public accounting, Holly was recruited to by the regional hospital executives to work in a variety of hospital finance roles, including financial analysis, process improvement, and physician compensation. Having worked with many of Flagstaff's healthcare leaders, Holly was recruited once again to serve as the Practice Administrator and CFO of one of the City's largest private healthcare practices. There, Holly oversaw the practice's tremendous growth, working directly with its President as part of its leadership team to set strategic objectives and oversee implementation of all aspects of the practice's operations, eventually overseeing the practice's negotiation of a strategic transaction that resulted in the practice's winding down.
After having worked together in a provider-client capacity, Mike, Chad, and Holly were thrilled to have worked out a way for her to join Payne Huebsch and lead the Firm's Accounting Practice and Healthcare Practice Management groups while staying in Flagstaff, where Holly loves spending time with her beloved husband Brandyn, their beautiful daughter, and much of Holly's immediate family. Holly and Brandyn are avid supporters of NAU Athletics, and can often be found leading the tailgate efforts outside the historic NAU Walkup Skydome (go Jacks!).