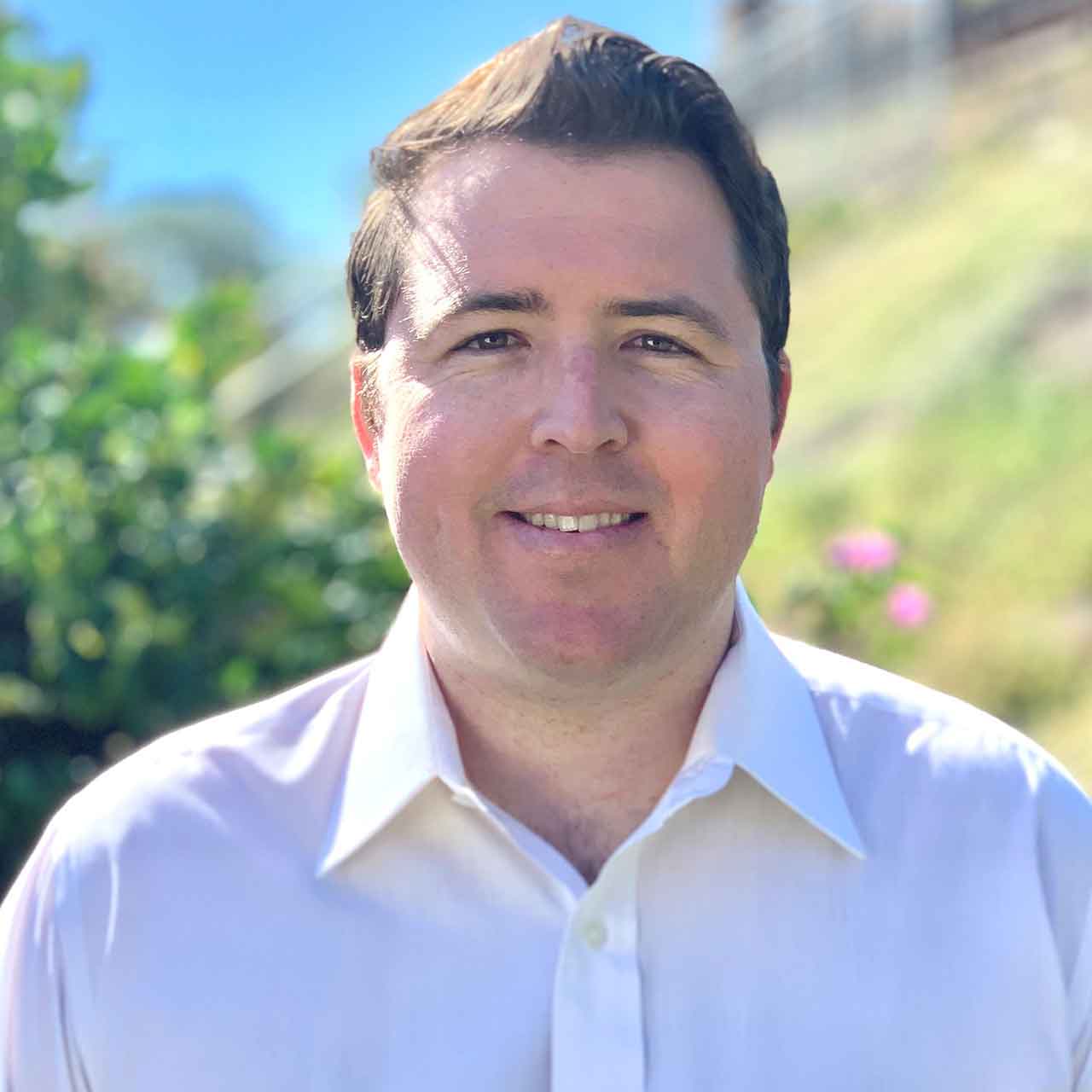 Eric Metz, CPA - Virtual CFO
Eric Metz is a CPA licensed through the State of California. He is a small business specialist working out of Northern Arizona. Eric is a strong advocate of small business and believes that by teaming up with small business leaders we can remove their finance and accounting burdens, letting them focus on what they do best.
Eric attended school at Northern Arizona University where he graduated with degrees in both Accounting and Computer Information Systems. Upon graduation he decided to stay in the mountains and start his accounting career at a local Flagstaff firm where he was trained by none other than our Accounting Practice Leader, Holly Tullis.
After building a foundation in tax, payroll and financial reporting Eric chose to cross the line into industry accounting. There he spent nearly a decade in the aviation industry, working with companies focused on aircraft management, charter, and fixed wing medical transport. During this time, he held multiple roles, including Controller, CFO and Base Operations Manager.
Eric enjoys traveling around to all the different beautiful places around Northern Arizona. He tries to spend as much time as possible outside with his fiancé Michelle.