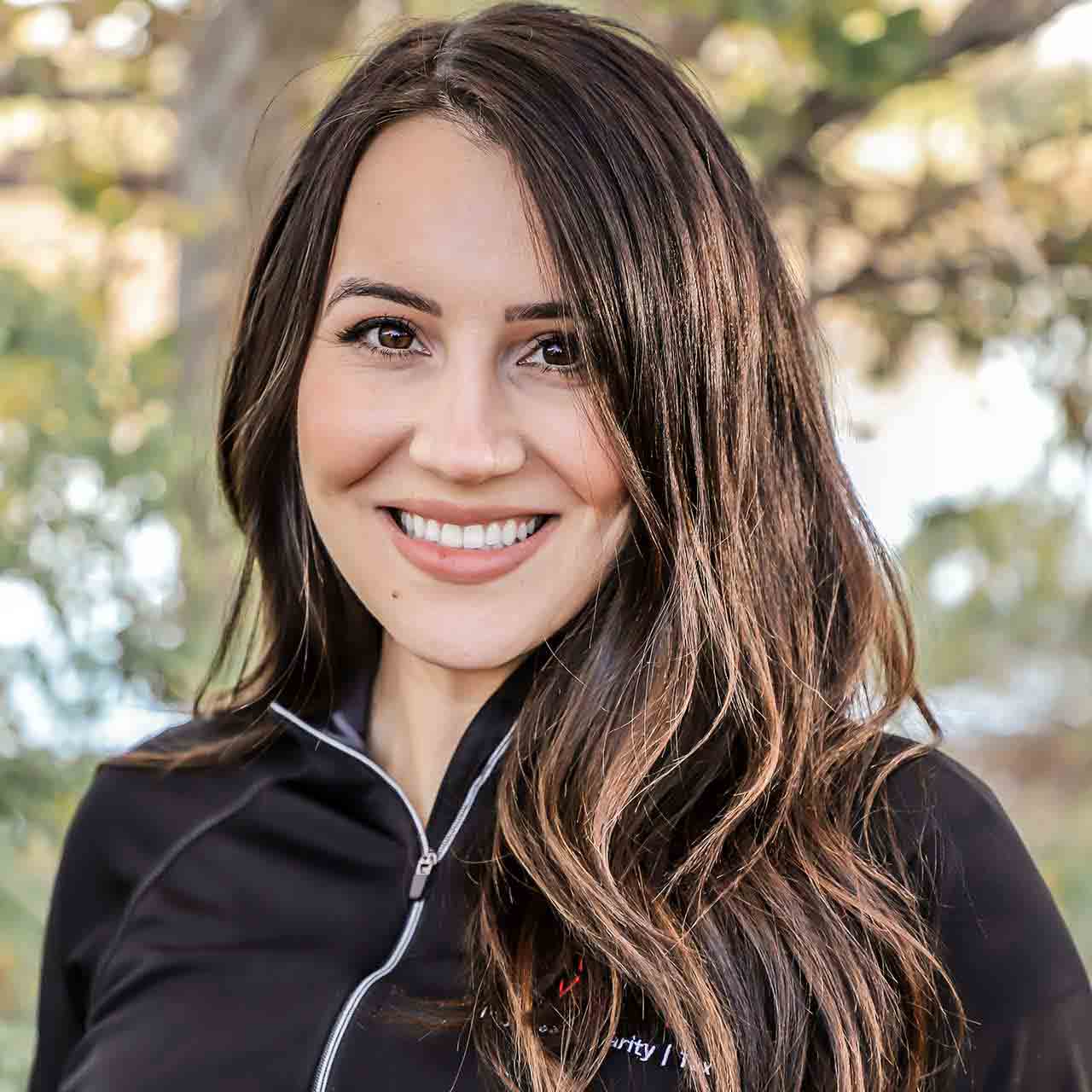 Emily Millard - Compliance Specialist
Emily Millard joined our firm in its first year and has been our Swiss Army knife ever since, having helped with everything from administrative tasks, to bookkeeping and taxes. Emily has developed expertise in ensuring compliance for our clients at both federal and state levels, and frequently works on multistate filings.
After a brief stint in healthcare, Emily found her niche in the law when she started working as a paralegal in 2014. Emily worked in the fast-paced environment of a local city's prosecutors office. Emily has continued to develop professionally, and recently became a licensed Realtor.
Emily and her husband Jeff welcomed their son last year and couldn't be happier! They have made it their goal to travel Arizona on the weekends, and are always looking for deals on furniture that they can fix up together. When Emily has free time, she enjoys looking at real estate, painting, reading and baking.