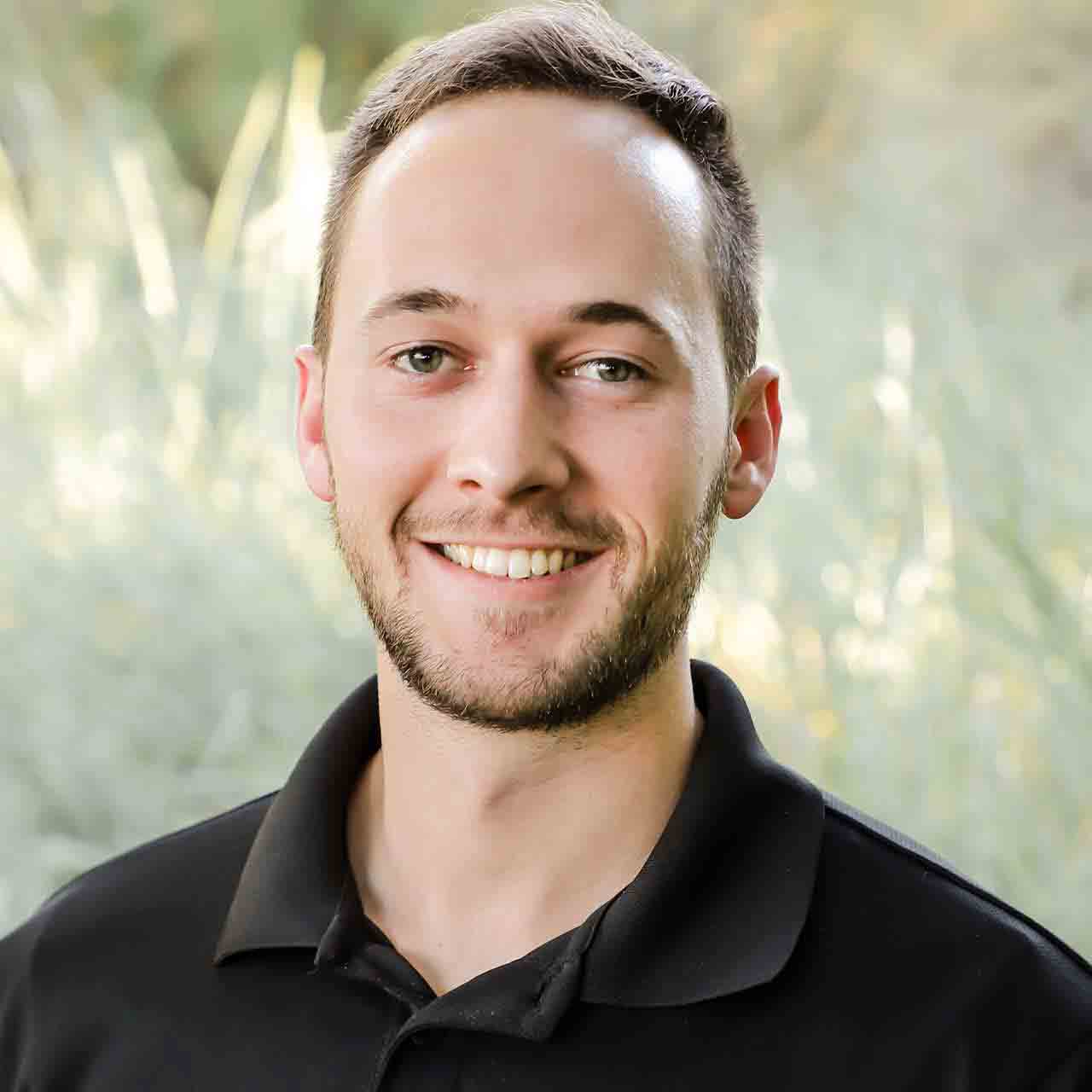 Daniel Baldwin - Tax Associate
Daniel Baldwin is a fifth generation Arizona Native, and one of nine children. He is currently attending ASU where he has just one class remaining to obtain his Bachelor of Science in Accounting. In addition to finishing his degree, Daniel is studying to become an Enrolled Agent, which is the highest designation issued by the IRS to tax professionals.
Daniel enjoys helping clients maximize tax savings and is excited to continue expanding his tax and business knowledge while forming meaningful relationships with co-workers and clients alike.
Since starting as an intern during college, Daniel has gained meaningful experience working with each of the Firm's practice groups, from full-service bookkeeping services to individual and business tax returns preparation and planning, and payroll system implementation and resolution. Daniel enjoys problem-solving and mastering new concepts—two traits that come in handy in helping clients navigate the ever-changing landscape of tax law.
In addition to professional pursuits, Daniel enjoys drawing realistic portraits, working out, and, occasionally, playing guitar. He also likes being active and spending time with friends and family.