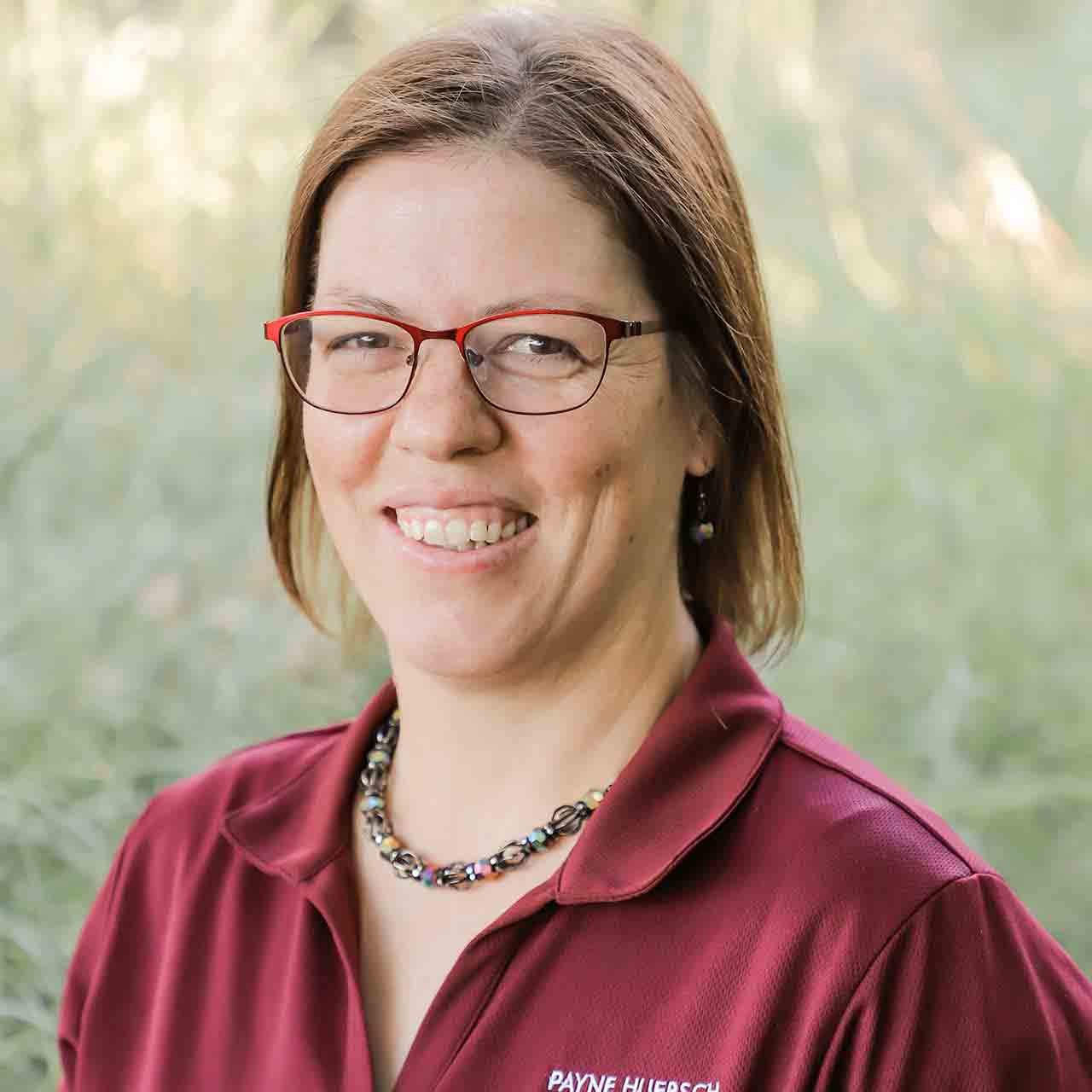 Kathy Thrope, CPA - Thorpe Business Solutions
Kathy Thorpe, CPA was born in Idaho and raised in Idaho and Utah. Kathy has a CPA license through the State of California and has nearly 15 years of public accounting experience working with small businesses and individuals on bookkeeping, tax returns and financial reporting. Kathy enjoys being able to use her skills to help clients with the accounting and tax functions so that they can focus on what they do best and build their businesses.
Kathy received a Bachelor's of Science in Accounting from what is now UVU, and has lived in 5 states! Kathy is married to a great husband and has three charming, but very busy children (including twins). When she's not working, Kathy explores her passion of allergy-friendly baking. Kathy has celiac disease and bakes gluten-free goods. She used to have a farmers market booth selling her goods when she lived in Montana. She discovered that many people have multiple allergies or food restrictions and loves the challenge of finding and making recipes that cater to those restrictions. Most of her social media activity is spent reading recipes.
She also enjoys spending time with family, getting out and being active in nature, completing jigsaw puzzles, crocheting and reading.